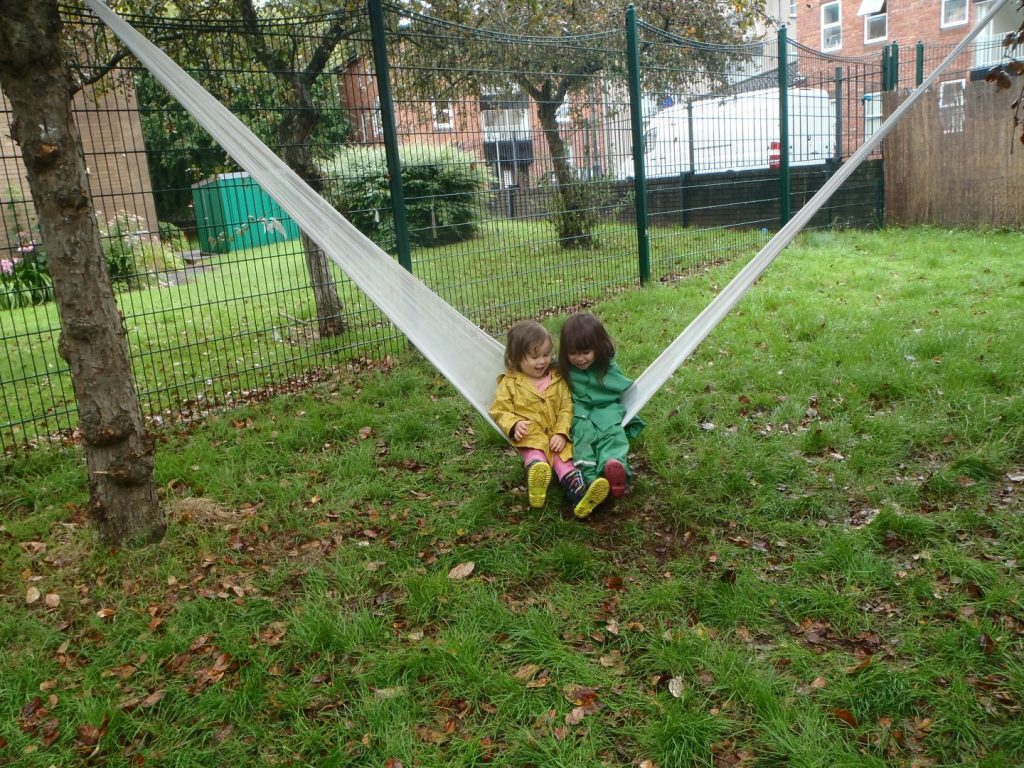 Supporting the health and development of children under five is an important part of our offer and Children's centre provision. We work closely with Health Visitors, Midwives, Child and Infant Mental Health Team, Local Doctors, Paediatricians, Community Nurses, 91 Ways, Speech and Language Therapists etc.
Through our partnership and sharing of expertise, we can offer you:
Healthy eating and meal planning, 91 Ways deliver weekly cookery demonstrations for families using some of the ingredients from the Food Club
An integrated check for 2-year-olds
Support with developing language and communication with your children
Support with breastfeeding/safe bottle-feeding
Weaning support
Programmes to support your emotional well-being, e.g.: Mindfulness, Stress Busting, Antenatal and Postnatal Rockabye, and support for victims of domestic violence.
Karolina – Deputy Family and Community Locality Manager
Breastfeeding / Safe Bottle Feeding – https://www.nhs.uk/conditions/baby/breastfeeding-and-bottle-feeding/
Immunisations – https://www.nhs.uk/start4life/baby/vaccinations-and-immunisations-baby/
ERIC (support for children with bladder / bowel conditions) – https://www.eric.org.uk/
Healthy start vouchers – https://www.healthystart.nhs.uk/
Bump2baby wellbeing guide – https://bump2babywellbeingguide.org/
NHS Smoking – https://www.nhs.uk/better-health/quit-smoking/
ROADS (free alcohol and drug support) – https://www.bdp.org.uk/
Non English COVID (YouTube) – COVID-19 November lockdown: translated video messages
Weaning – Weaning | Start4Life (www.nhs.uk)